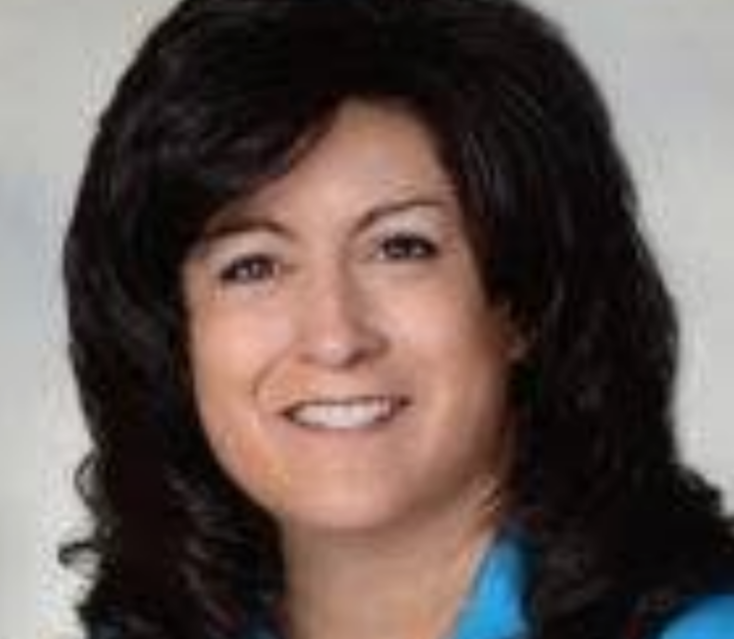 Nadine Bustos
Administrative Assistant/Rehabilitation Tech
Born in Chimayo, Nadine Bustos is a graduate of Española High School.
Nadine serves as an administrative assistant and rehabilitation tech,providing valuable assistance to therapists and ensuring clinical equipment and facility meets health standards and provides a clean and safe environment daily for patients. Nadine also assists in the Rio Grande Drug Testing services provided at the facility.
She has called the beautiful Española valley area home for decades. She has worked at clinic since 2006.
Back to staff