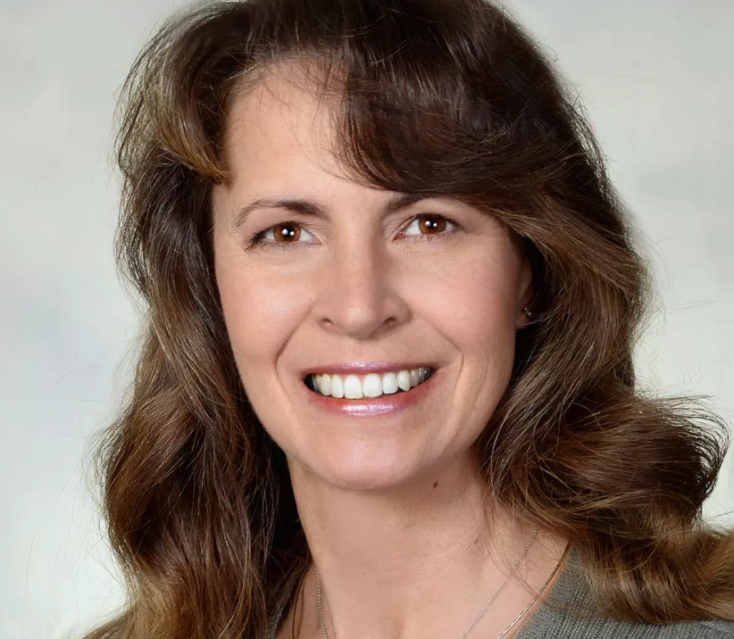 Clair Bradbury, PT, ATC, CLT
Clinic Manager, Physical Therapist
Clair Bradbury leads the therapy team at Española Sports Medicine. She a graduate of Texas Women's University in Dallas.
As a provider of quality patient-centered care, Clair works one-on-one with patients across the lifespan. She excels in her core competencies for helping patients with injury prevention, pain management and rehabilitation. She is a certified athletic trainer and a certified lymphedema therapist.
Clair has been with the clinic since 2005, working to improve the quality of life for people in Española and surrounding communities.
Back to staff